Press
A Select List of Press and Interviews
CTV Morning Live
The Fabric of Our DNA
Our brief appearance on CTV Morning Live Atlantic to promote the Fabric of Our DNA Fashion fundraiser.

The Art Project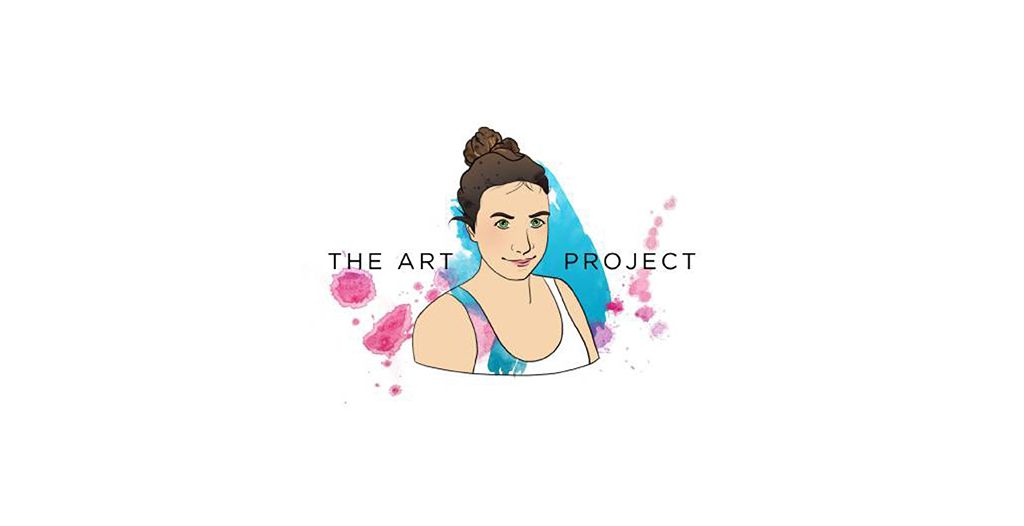 Our Atlantic Fashion Week - Trends
Our Atlantic Fashion Week debut featured on The Art Project
.

The Royal Gazette

Golden Glitterati
It's pronounced Nawf Shore. Duane Jones was worried he was losing his Bermuda accent after 15 years living in Canada. To get back in touch with his roots he created a line of Bermuda-inspired T-shirts. Called Nawf Shore, it's the latest in his menswear brand, Be Glitterati. Read more at www.royalgazette.com.

Bernews

New T-Shirts Feature Unique Bermudian Flavour
Duane Jones, a designer with Bermuda roots, is getting set to release a t-shirt line with a strong island influence, with the shirts reading "Nawf Shore" and "Sowf Shore" in honour of the distinct Bermudian accent that Mr. Jones recalls from his childhood. Mr. Jones, alongside his wife, is the founder Be Glitterati, a company that began with its roots in services in 2006, before expanding to include a range of its own products. Read more at www.bernews.com.

Power 95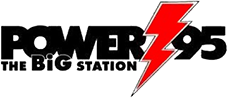 Duane on Tha Underground Radio Show
Duane interviewed on Bermudian radio station Power 95's Tha Underground Show. He talked hip hop, the history of the brand and offered branding and marketing advice to up-and-coming musicians. Listen to the interview at www.youtube.com.

Background Noise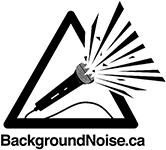 Duane on the Background Noise Podcast
Duane interviewed on comedy podcast, Background Noise. Listen on Mixcloud.

For interviews or other inquiries feel free to contact us. 
(function(i,s,o,g,r,a,m){i['GoogleAnalyticsObject']=r;i[r]=i[r]||function(){
(i[r].q=i[r].q||[]).push(arguments)},i[r].l=1*new Date();a=s.createElement(o),
m=s.getElementsByTagName(o)[0];a.async=1;a.src=g;m.parentNode.insertBefore(a,m)
})(window,document,'script','//www.google-analytics.com/analytics.js','ga');
ga('create', 'UA-7979005-1', 'auto');
ga('send', 'pageview');