About
We are a streetwear brand based in Halifax, Nova Scotia whose mission is to design quality clothing that represents the voice of people who think outside of the box. Defenders of the creative class – celebrating different and redefining the Glitterati.
Duane Jones, Founder and Designer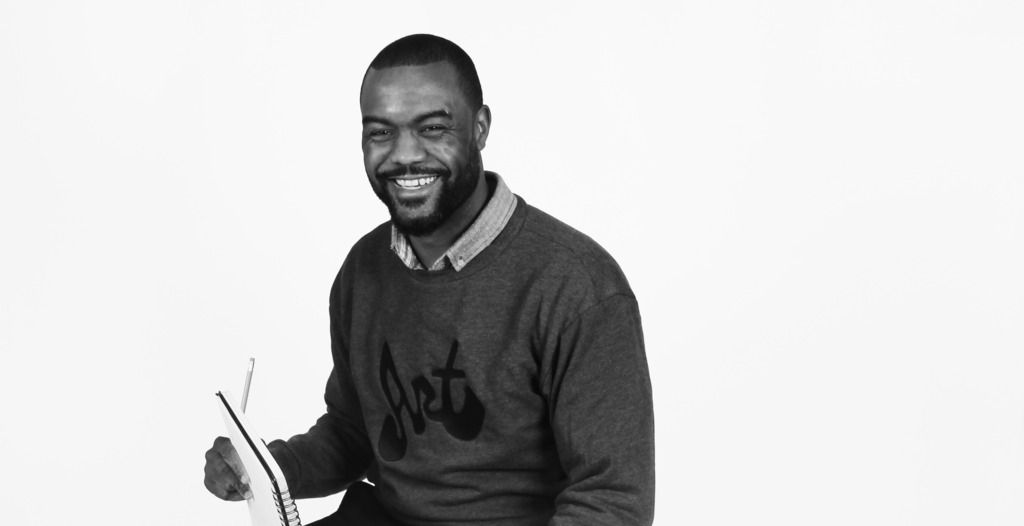 Duane grew up on the tiny island of Bermuda as a quiet kid obsessed with drawing. All public and private school kids in Bermuda wear uniforms that include neatly pressed clothing, a neck tie and dress shoes. Most gain an appreciation for dressing well and Duane was no different. As a teenager, he became very interested in rap music and in his time away from school and his style icons were the stars of that genre.
Duane studied art and design at Bermuda College and shortly after graduating, he was accepted into the Nova Scotia College of Art and Design University where he pursued a degree in Communication Design. He worked as a graphic designer for a few organizations in Halifax and for his own company, Glitterati Communicaitons but was always drawn to projects that involved fashion in some way. That interest eventually led to the development of the Be Glitterati brand, where he could express his graphic visuals through fashion.
(function(i,s,o,g,r,a,m){i['GoogleAnalyticsObject']=r;i[r]=i[r]||function(){
(i[r].q=i[r].q||[]).push(arguments)},i[r].l=1*new Date();a=s.createElement(o),
m=s.getElementsByTagName(o)[0];a.async=1;a.src=g;m.parentNode.insertBefore(a,m)
})(window,document,'script','//www.google-analytics.com/analytics.js','ga');
ga('create', 'UA-7979005-1', 'auto');
ga('send', 'pageview');